Deska Services is a professional engineering and general service contracting company that offers a one-of-a-kind service experience and a wide range of state-of-the-art engineering, exteriors, structural repair and waterproofing products and services.
In order to provide the optimal service and solution, Deska Services always has professionally licensed engineers on staff for technical and field support to make sure the project is done right.
Our residential client services focus on engineering, renovation, structural repair, foundation repair, foundation underpinning, and waterproofing services. Use the links below to get more information about our residential services. If you are looking for commercial or contractor related services, we have those as well.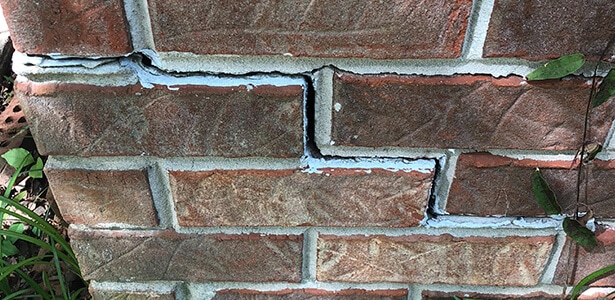 We have solutions for sinking or settling foundations that result in cracks in brickwork or other areas around the home.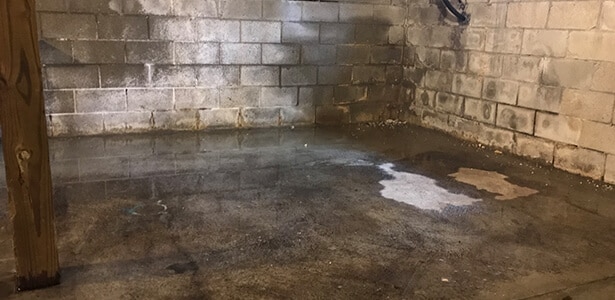 Standing water in the basement or water on the walls when it rains or snow is melting can cause many problems for homeowners. We have a variety of solutions for these issues.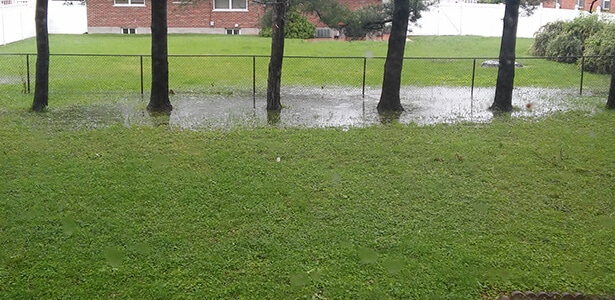 Excess water in the yard after storms can cause problems for foundations and basements, our drainage improvements can help stop this problem for good.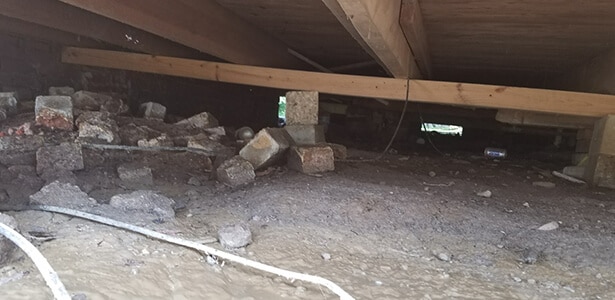 We have solutions for smelly and humid crawl spaces as well as sagging floor joists that can let you use your crawl space for storage once again.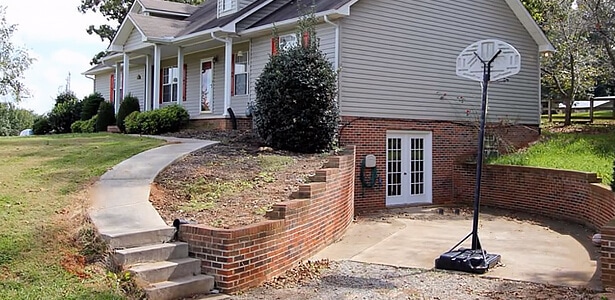 A problematic retaining wall can cause problems for both the soil being held up as well as the space created on the lower side, we can solve any retaining wall problem.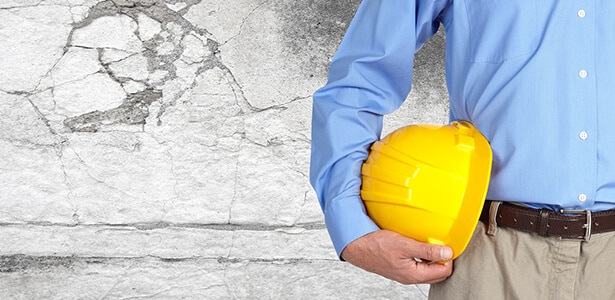 Some problems can only be properly evaluated by a licensed engineer. We have engineers on staff to both find the problems and recommend solutions for you.
Engineering Services in Alexandria, VA
I had a very good experience with this company. We had an engineer come out and he was very knowledgeable and wrote a report and made some repair recommendations. We used them to do the work and I was very pleased with the completed project!
Gina M - Alexandria, VA 22301
Foundation Repair in Alexandria, VA
Our home inspector found several issues with our foundation so he referred us to them. An engineer came out to look at the problems and provided us a report of the issues along with recommendations. We also used them to do the work which was nice and…
Andrew H - Alexandria, VA 22312
Waterproofing in Alexandria, VA
Our realtor recommended Deska. We had an engineering inspection done and we needed to seal the cracks with epoxy and install a drain system/pump. They offered a lifetime warranty on the drain system so I am one happy camper!
Matthew N - Alexandria, VA 22312