In addition to our residential services, we offer a variety of commercial services tailored toward property and facility managers as well as contractor and architects. Whether you need specific work or are in need of inspections for potential issues, we've got teams that can handle a wide variety of work.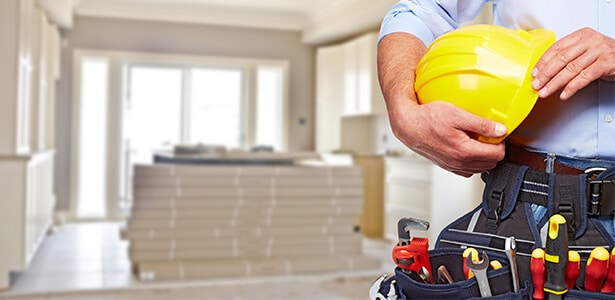 It is very important that your managed properties are structurally sound and any potential water or foundation issues are repaired quickly and correctly. Our commercial property services allow us to resolve these problems quickly and affordably.
Contractor and Architect Services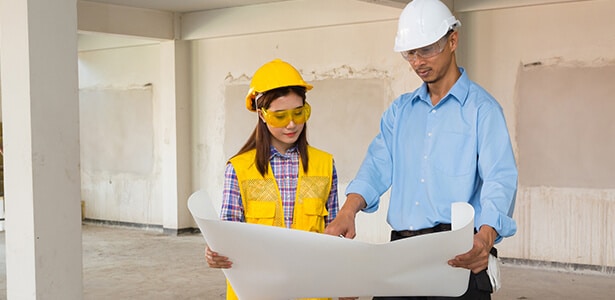 We specialize in general commercial contracting services and specialize in waterproofing, foundation repair, and underpinning for construction companies and architects doing work for clients or for projects under construction.
Engineering Services in Alexandria, VA
I had a very good experience with this company. We had an engineer come out and he was very knowledgeable and wrote a report and made some repair recommendations. We used them to do the work and I was very pleased with the completed project!
Gina M - Alexandria, VA 22301
Foundation Repair in Alexandria, VA
Our home inspector found several issues with our foundation so he referred us to them. An engineer came out to look at the problems and provided us a report of the issues along with recommendations. We also used them to do the work which was nice and…
Andrew H - Alexandria, VA 22312
Waterproofing in Alexandria, VA
Our realtor recommended Deska. We had an engineering inspection done and we needed to seal the cracks with epoxy and install a drain system/pump. They offered a lifetime warranty on the drain system so I am one happy camper!
Matthew N - Alexandria, VA 22312