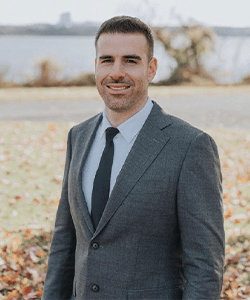 Brian E. Deska, P.E.
General Manager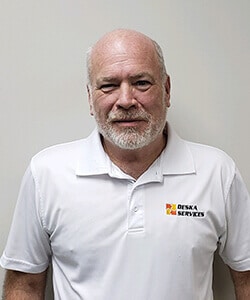 James C. Maloney

Manager of Business Development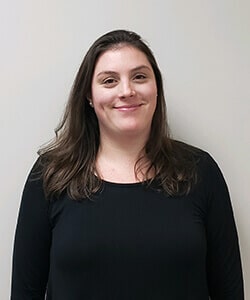 Jacqueline Saunders
Manager of Operations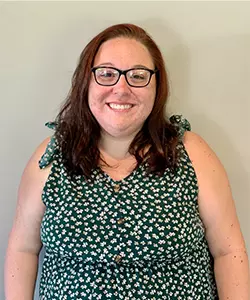 Carlie Rocchetti
Front End Coordinator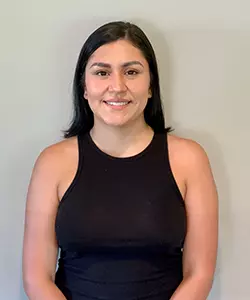 Jenn Chavarria
Permit Coordinator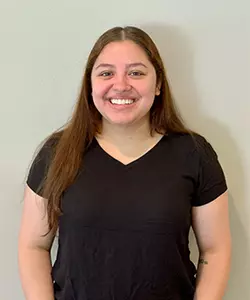 Jazel Amaya
Project Coordinator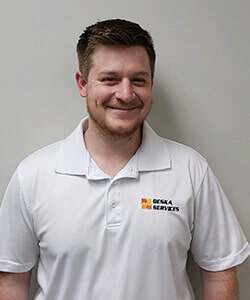 Mason Gerold
Production Manager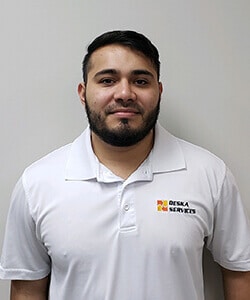 Nelson
Senior Project Manager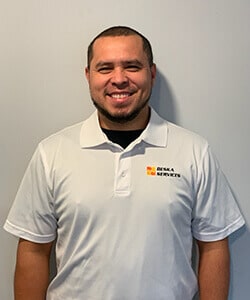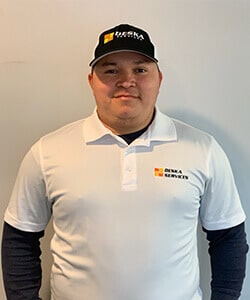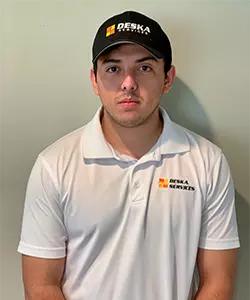 Emerson
Project Technician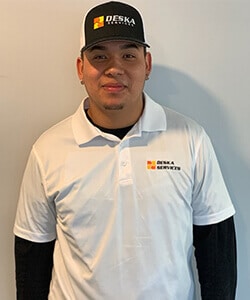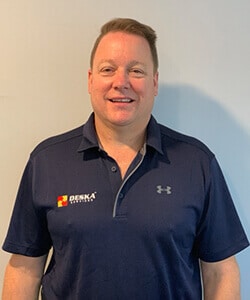 Patrick
Project Consultant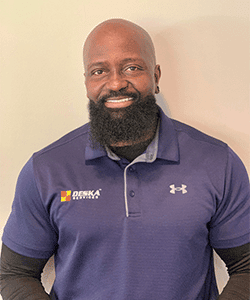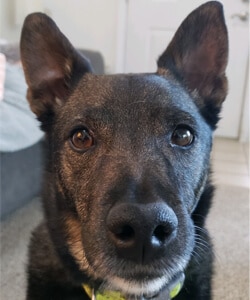 Rambo
Director of Office Morale
Engineering Services in Alexandria, VA
I had a very good experience with this company. We had an engineer come out and he was very knowledgeable and wrote a report and made some repair recommendations. We used them to do the work and I was very pleased with the completed project!
Gina M - Alexandria, VA 22301
Foundation Repair in Alexandria, VA
Our home inspector found several issues with our foundation so he referred us to them. An engineer came out to look at the problems and provided us a report of the issues along with recommendations. We also used them to do the work which was nice and…
Andrew H - Alexandria, VA 22312
Waterproofing in Alexandria, VA
Our realtor recommended Deska. We had an engineering inspection done and we needed to seal the cracks with epoxy and install a drain system/pump. They offered a lifetime warranty on the drain system so I am one happy camper!
Matthew N - Alexandria, VA 22312